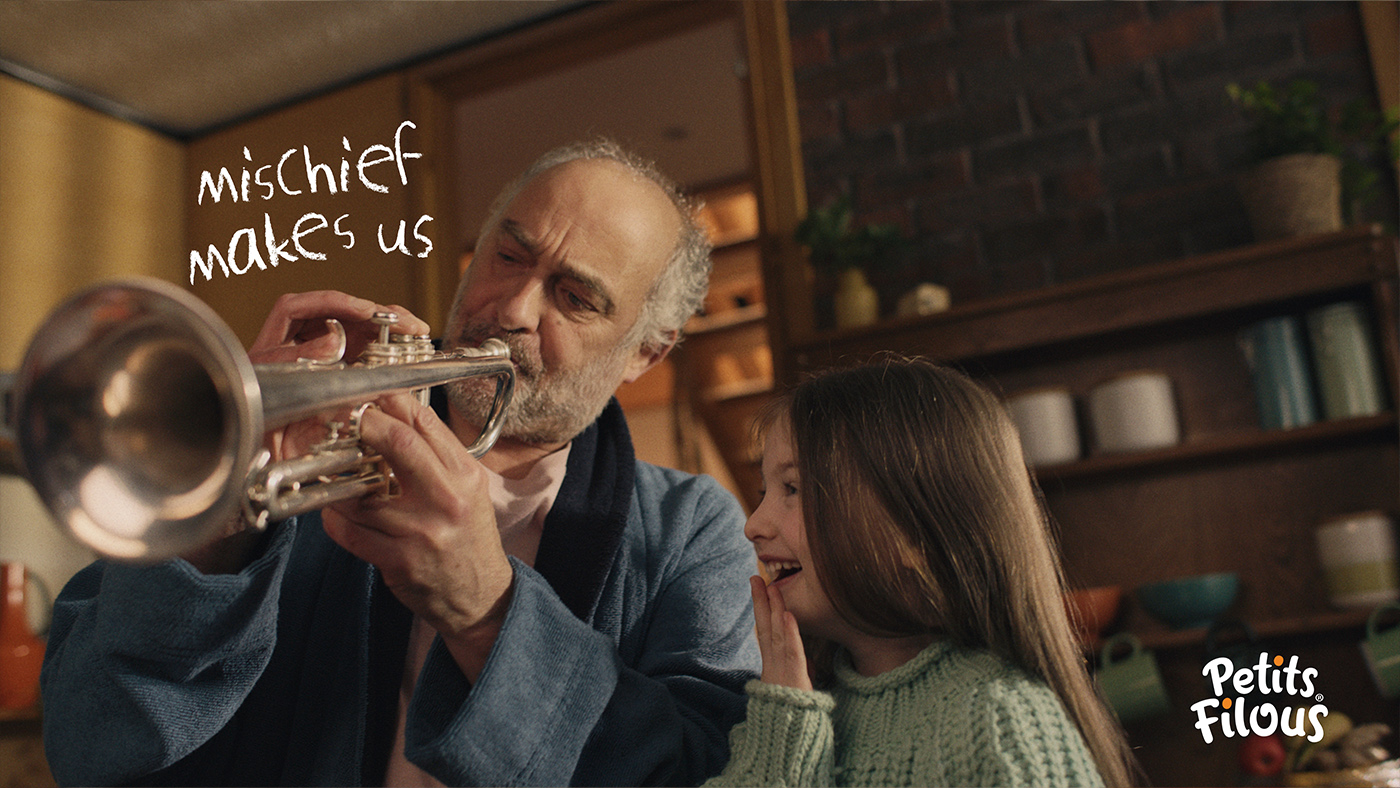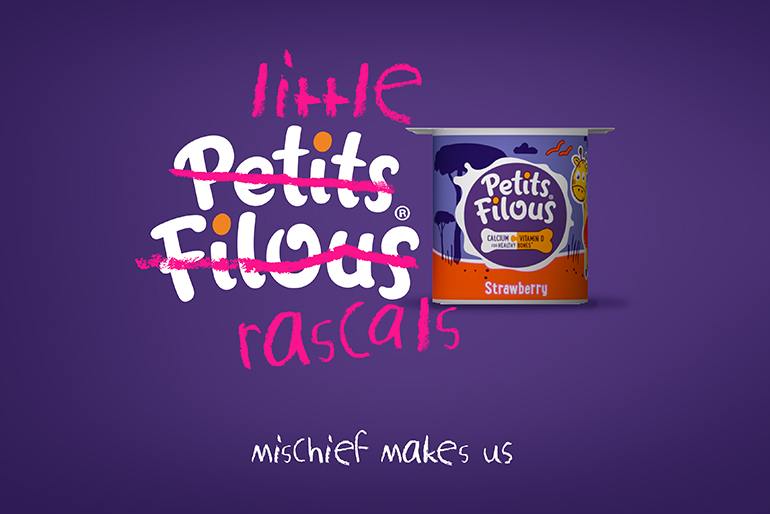 Manifesto
Pushing boundaries and trying new things,
expressing yourself and getting stuck in.
These are the things that make kids who they are,
what starts off as mischief will help them go far.
Petits Filous means little rascals and that's who our products is for.
We believe little rascals should be nurtured,
no one learns anything from being perfect.
That's why we pack our products with everything kids need,
growing up strong, spirited, healthy is the trick to succeed.
We encourage curiosity, pushing boundaries is what shapes us,
we believe there is wonder in the chaos, and it's the mischief that makes us.
*Calcium and Vitamin D are needed for normal growth and development of bones in Children.
*A varied and balanced diet is important as part of a healthy lifestyle.