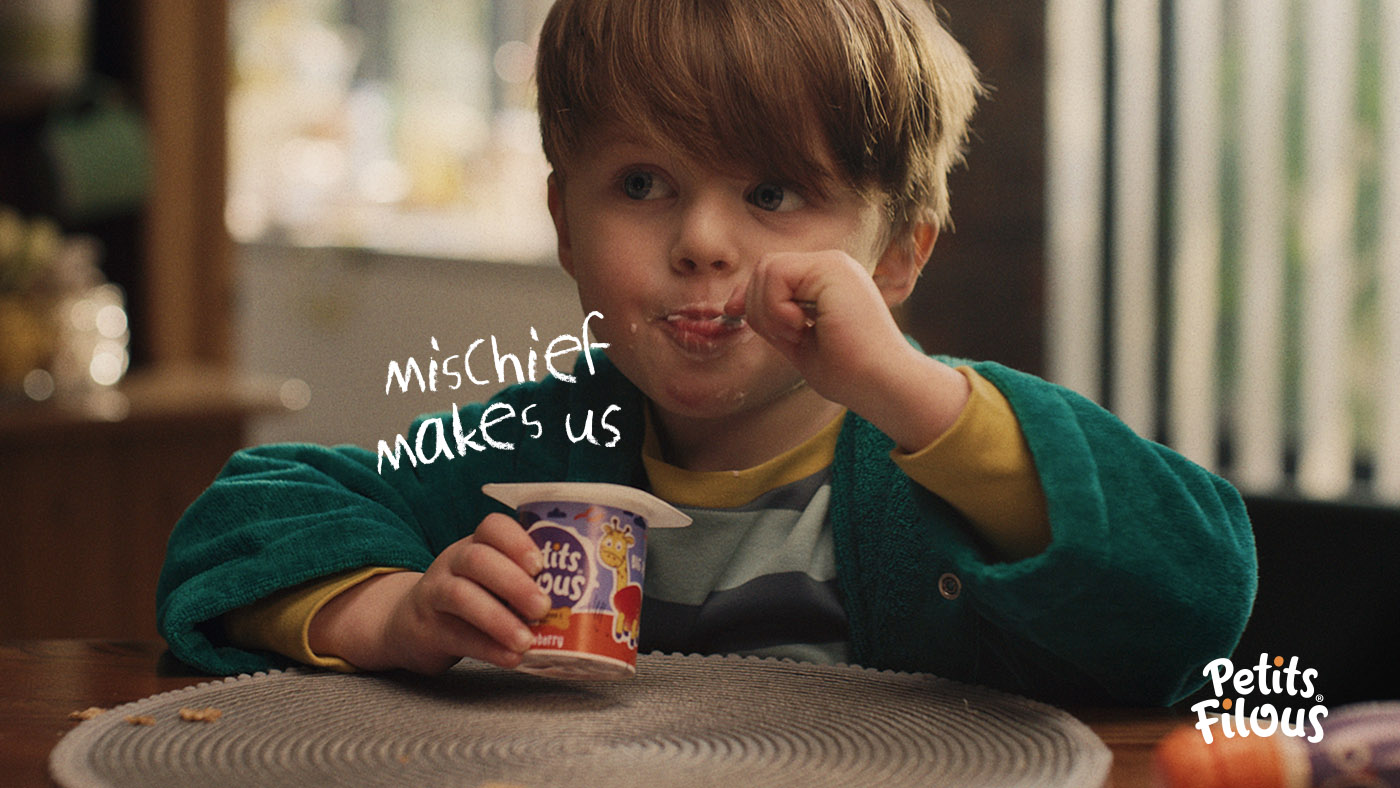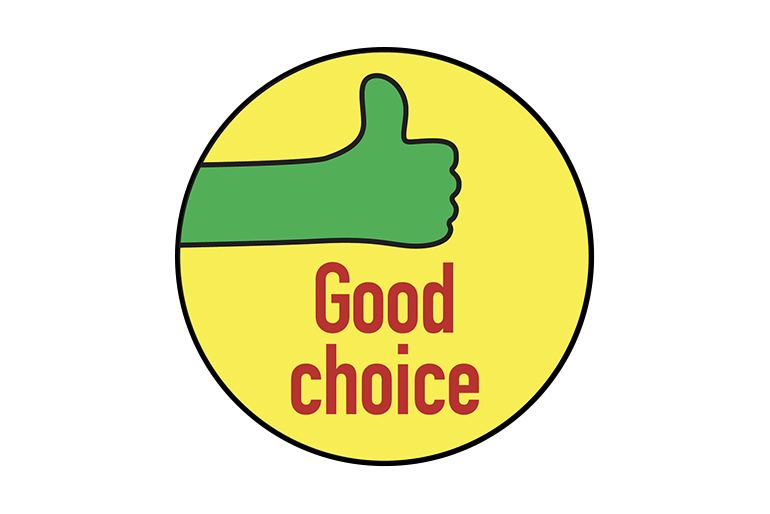 Unlike other yogurts and fromage frais on the market, Petits Filous fromage frais is fortified with Vitamin D and one serving contains 50% of a child's daily Vitamin D intake. This, paired with the brand's heritage, reassures parents that it is a healthier and nutritious snack for their children.
To find our more about Change4Life, please follow the link to their website https://www.nhs.uk/change4life#
*Calcium and Vitamin D are needed for normal growth and development of bones in Children.
*A varied and balanced diet is important as part of a healthy lifestyle.
Follow us on Instagram
Are you feeling social?