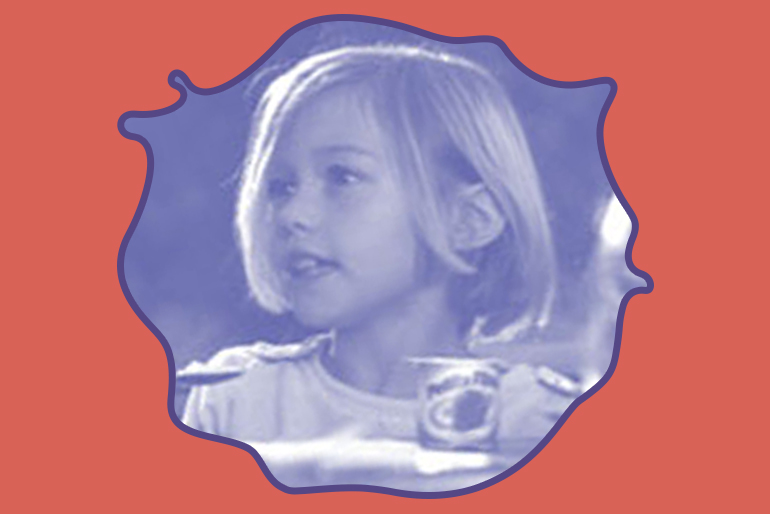 Our story begins in France back in 1964.
More than 100,000 dairy farmers decided to come together as a dairy cooperative and start selling their products themselves.
Yoplait was born and started producing delicious yogurts and fromage frais yogurts full of goodness!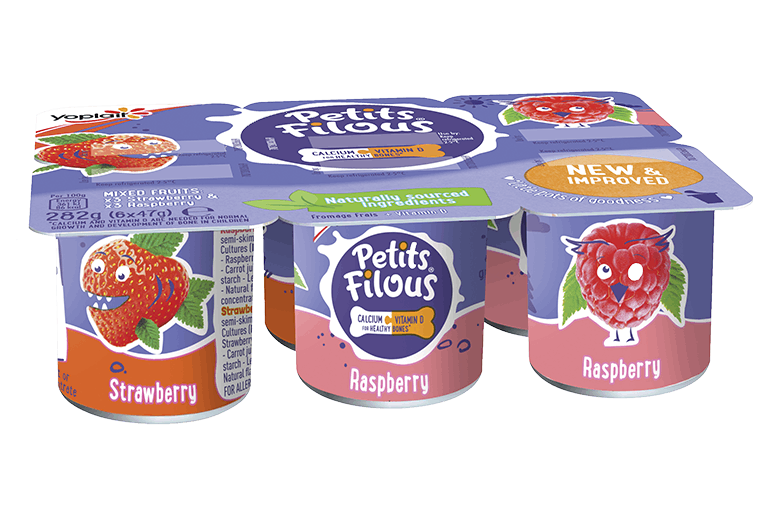 For generations, French Mums have given their kids Petits Filous fromage frais – tiny pots of delicious, creamy-textured fromage frais. In English, the name Petits Filous translates to 'Little Rascals' and we are committed to producing the best for your little rascal.
In 1986, Petits Filous fromage frais launched in the UK. It was the first small pot fromage frais on the supermarket shelves and quickly became the most trusted favourite for both Mums and kids because it tastes so good.
Petits Filous Mixed Fruits Fromage Frais contains both Calcium & Vitamin D for healthy bones*.

*Calcium and Vitamin D are needed for normal growth and development of bone in children. A varied and balanced diet is important as part of a healthy lifestyle.